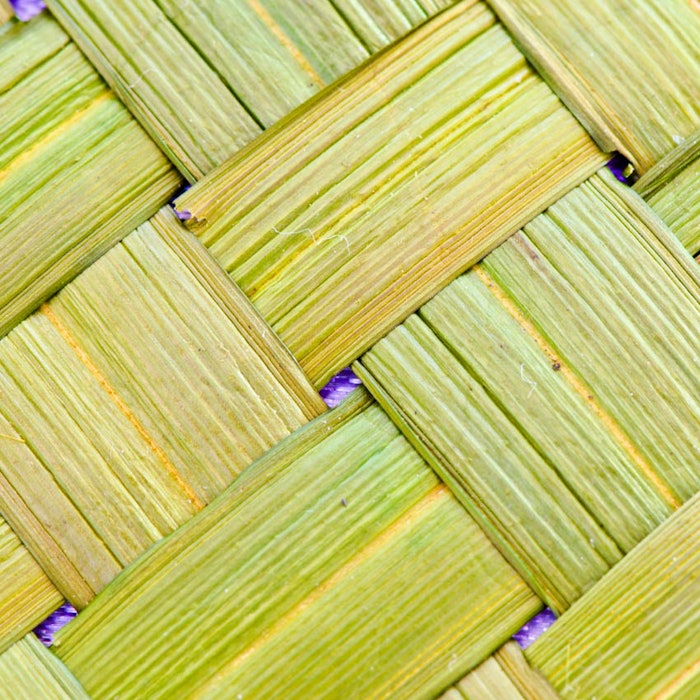 IFF and Unilever and other non-governmental organizations have announced its partnership program, Vetiver Together. The sustainable initiative is intended to enhance the livelihoods of smallholder vetiver farmers in Haiti. The partnership will focus on improving food security for local farming communities, increasing crop yields and diversifying income while also supporting female empowerment and environmental conservation.
"Sustainability is integral to how we do business at Unilever – we aim to enhance the social and economic livelihoods of millions of smallholder farmers in our supply chain," said Dhaval Buch, chief procurement officer of Unilever. "Creating a more resilient supply chain is essential to make real impact on the ground. Partnerships, like Vetiver Together, are instrumental if we are to achieve the level of systematic change that is necessary across industries and supply chains."
Vetiver Together will be supported by the Enhancing Livelihood Fund (a partnership between Unilever, Oxfam Great Britain and the Ford Foundation). Heifer International will implement the project and provide access to livestock which delivers both an additional food source and diversified income through a number of different products.
"IFF relies on small farming communities for many natural products. These farmers, their families, and communities are an important part of our supply chain," said Andreas Fibig, chairman and CEO of IFF. "Sustainability is a key enabler of our Vision2020 business strategy, and this partnership is the embodiment of one of our key sustainability strategies, Sensational People, in which we engage our employees and stakeholders to make a positive difference in the world."