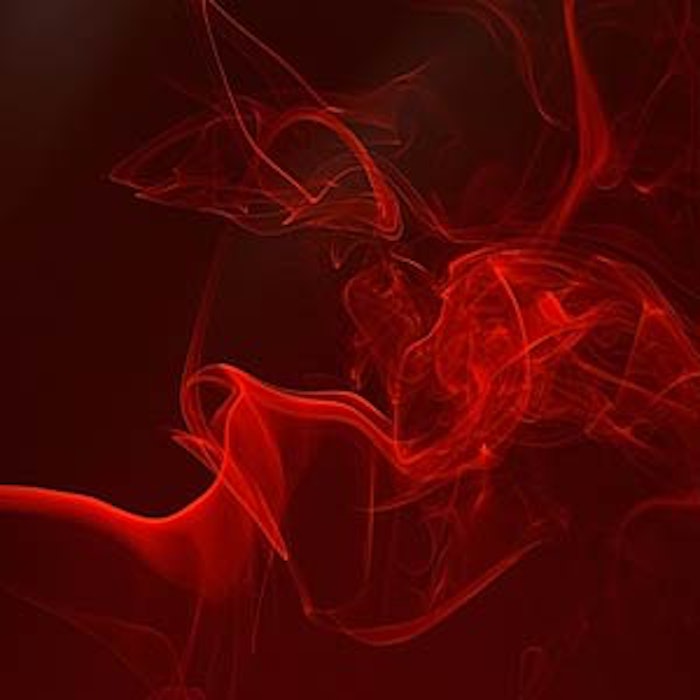 Location: Guetemala
Company seeking perfumer with more than 15 years of experience in the development and creation of functional fragrances for home care, personal care and fine fragrances. The ideal candidate should be fully bilingual in English and Spanish language, with commercial and technical vision. The position requires the candidate to be willing to live in Guatemala and travel around Latin America when necessary.
We offer privileged position in a medium size company with growth potential, competitive salary, excellent working environment and housing in one of the most exclusive and paradisaical areas of the country, with transport and insurance included.
Interviews will be made at the World Perfumery Congress 2016 in Miami. Please send an email to latamcareer2016@gmail.com to schedule an appointment.