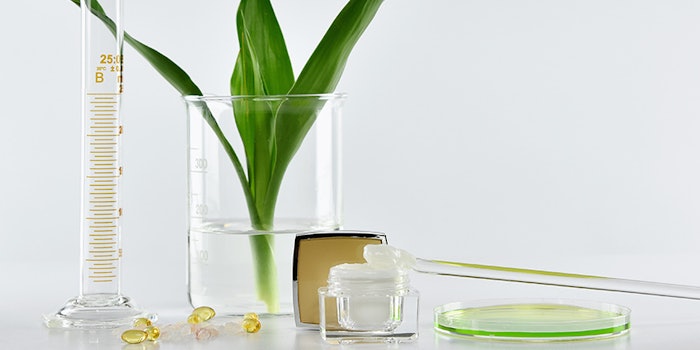 Oriental Aromatics Limited has released its consolidated financial results of its subsidiaries for the quarter ended December 31, 2020 and year-to-date results for the period from April 01, 2020 to December 31, 2020.
Related: Oriental Aromatics See Decreased Revenue in Q1 2020
All currency is in lakhs (100,000) of rupees.
Oriental Aromatics Limited saw a consolidated total revenue of ₹19,135.23 as of December 31, 2020 which is ₹1,413.36 more than the year prior. 
The company's total expenses were ₹1,241.48 less than the year prior, at a total ₹14,174.54 for December 31, 2020.
After tax expenses, the company recorded a profit of ₹3,635.55 for the period. 
Due to COVID-19, the operations have been gradually resumed in line with the government of India directives since the end of first week of May 2020. The company has taken precautions for the safety and well-being of the employees while resumption of operations of its plants. Oriental Aromatics has considered the possible impact of COVID-19 in preparation of the finance results.