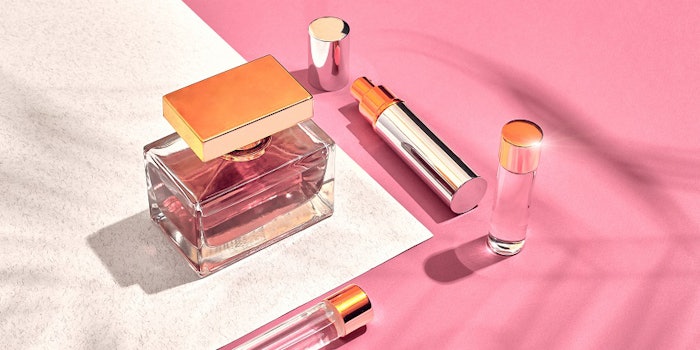 In Ellen Lupton's and Andrea Lipps' 2018 book, The Senses: Design Beyond Vision, they discuss the importance of creating multi-sensory experiences.
Whether it is creating a fragrance, flavor or a cosmetic product, consumers crave products that engage all their senses. Since infancy, humans touch, taste, feel and hear countless things that form their perceptions. The author of the book reminds us that seldom do these senses act alone. One example that they provide is the packaging of a chocolate bar. A candy bar wrapped in richly patterned paper primes our brains for the sweetness inside.
The book also points to the fact that senses are unique to the individual and often change over time. For people that have anosmia, a diminished sense of smell, they won't experience the scent of the product in the same way. According to the authors, effective sensory design should be inclusive and consider these cases.
To read more about the work and the book, visit Cooper Hewitt.