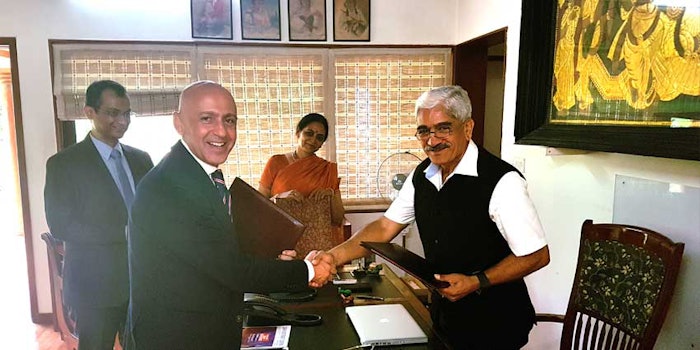 All photos courtesy of MG International Fragrance Company.
MG International Fragrance Company has announced a new partnership with Vigirom Chemicals Private Limited on August 4, 2017.
Vigirom specializes in the distribution of aroma raw materials primarily for the Asian market, which will offer a broader customer reach for MG International, a Turkey-based raw material producer. The newly formed partnership will enable both companies to leverage each other's strengths and capabilities.
Both companies have over 50 years of experience within the fragrance business and together  plan to combine their expertise to take on the needs of the Indian market.