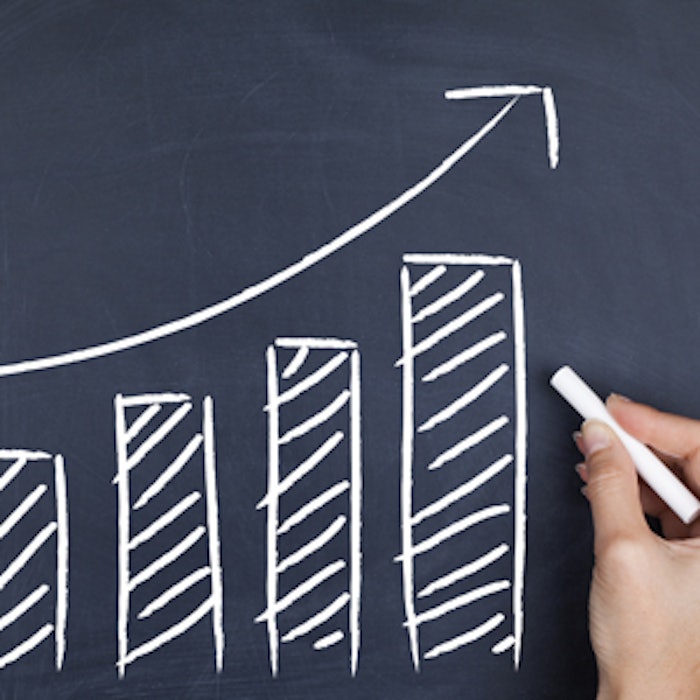 Symrise announced plans to place emphasis on company growth instead of profit margin by focusing on investments, such as breeding vanilla varieties and looking into probiotic skin creams. This is following the opening of Symrise's cosmetic actives facility to improve its position in the cosmetic and care market.
"We're happy for the margin to move above 22 percent, but we will preferably invest in more growth. Our focus will not necessarily be on expanding into new fields of business but rather to better recombine what we have," said Heinz-Juergen Bertram, chief executive.
Other company projects include raw material control projects and working with Swedish bio-tech firm, Probi AB.