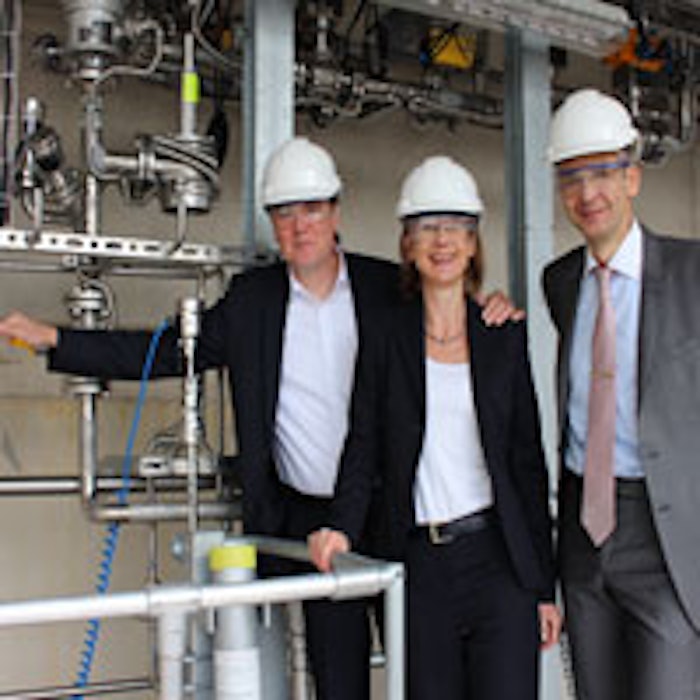 Following the recent Pinova and Flavor Infusion acquisitions, Symrise is expanding internally with the opening of its new cosmetic ingredients facility, according to a recent press release. This is one of many expansions in the fragrance industry to tap into the cosmetic actives sector in the hopes of creating multi-functional products.
The Holzminden-based company invested €15 million in the plant which will produce a variety of cosmetic ingredients, increasing production flexibility. The cosmetic ingredients division also features energy efficient capabilities using recirculated production steam and improved output processes.
Dr. Gabriele Vielhaber, senior vice president and global head of actives, botanicals and production protection in the cosmetic ingredients division says of the new facility, "Opening a production plant for cosmetic ingredients strengthens our leading role in the development and production innovative ingredients for producers of cosmetics and care products."