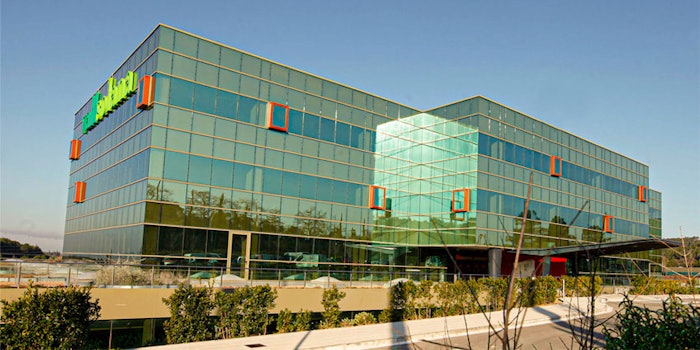 After a year of work and introspection, Eurofragance unveiled on June 10, 2021, the company's new strategic direction, visual identity and website.
Related: Eurofragance Names Olegario Monegal Global Business Unit Director
Stéphanie Marze, global head of marketing and corporate communication at Eurofragance, explained the necessity of the rebrand, "If our wish is to grow vertically, into new categories, and horizontally, in terms of our scope of influence, we must align our corporate messages to reflect this growth strategy. This has now been done; our communication reflects the company's objectives and vision."
Such a project required Eurofragance to fine-tune the company's positioning, refresh its message and clearly state its purpose. While the Spanish multinational company won't share what they consider to be their winning formula, Eurofragancers throughout the network now have the necessary tools to compete for business with larger fragrance houses.
Priding itself on its high-quality fragrances and client service, nurturing business partnerships and being customer-centric is part of Eurofragance's corporate culture and historical heritage.
Laurent Mercier, chief executive officer at Eurofragance, said, "Our experience and know-how combined with a "healthy appetite" allow us to quickly scale up our fragrance creation and manufacturing model in new markets. In so doing however, it is paramount that we continue to nurture our partners and reward them for their loyalty."
Along with the geographical expansion, Mercier also spoke about the company's legitimacy to design fragrances for new clients with brands with even more business potential. He added, "We have the capabilities, network, palette and talent of our larger competitors—we are well poised for growth."
Want to know everything going on in flavor & fragrance? Sign up for P&F+'s newsletter. You can also follow along on Instagram and LinkedIn.