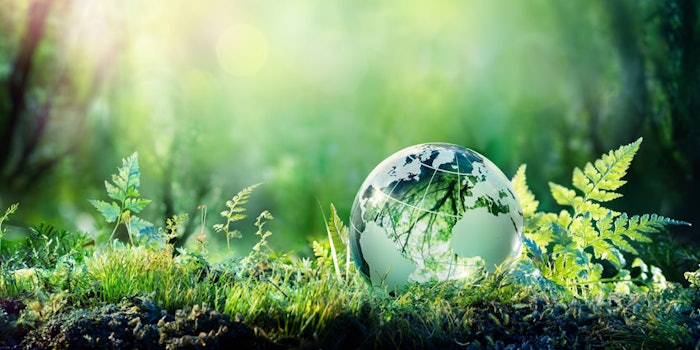 Symrise has achieved and maintained the FSC Chain of Custody certification. 
Related: Symrise Releases Consumer Sweetness Preference Study
The process involves tracing the path of products from forests through the supply chain, verifying that it identifies FSC certified material throughout the supply chain. FSC has re-evaluated and confirmed the contribution of Symrise to the responsible management of the world's forests.
By the end of 2020, Symrise had rated 67% of its main suppliers based on 80% of purchasing volume according to sustainability criteria. Symrise has also started to increase the proportion of its sustainably-sourced strategic agricultural raw materials to 100% by 2025.
Norbert Richter, Ph.D., global president, aroma molecules division, said, "We consider it important to set sustainability goals and make commitments. In addition, holding ourselves accountable to those goals advances us and our customers. We have implemented an annual process to review the effectiveness of our sustainability policy, chain of custody and responsible sourcing programs to continually improve the management systems and environmental performance."