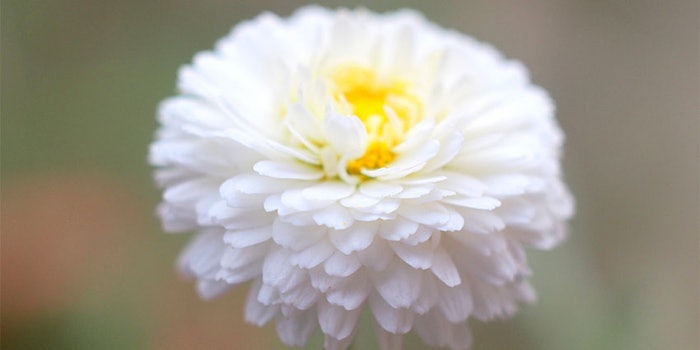 Albert Vieille has announced its subsidiary, Roman Chamomile, has been certified Fair for Life (FFL).
Previously: Albert Vieille Debuts New Website
Fair for Life is a certification standard for fair trade and responsible supply-chain, based on 3 commitments:
Respect of human rights and fair working conditions.
Respect of the ecosystem and promotion of biodiversity, sustainable agriculture practices.
Respect and betterment of local impact.
The Roman Chamomile supply chain was initiated in 2015 with a family of farmers/processors with whom the company has worked for the last 40 years.