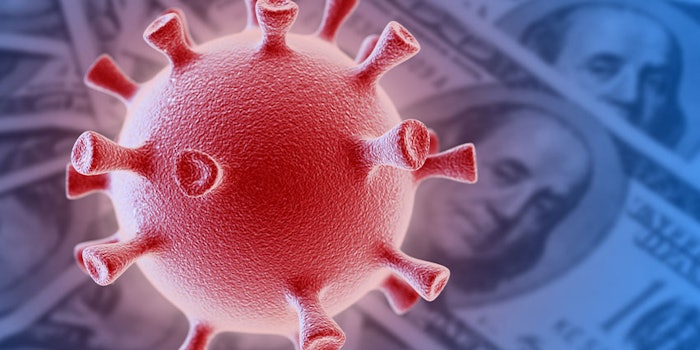 This week, postponements and cancellations due to the coronavirus have begun to give way to statements of support and action to aid in the fight against it.
Previously: COVID-19 Weekly Cancellations and Communications Wrap-up.
The Society of Flavor Chemists' Board of Directors has postponed the meeting originally scheduled for May 7, 2020, in Newark, NJ. The Society stated that it is seeking to find ways to safely conduct testing of scheduled applicants under the current guidelines.
The International Fragrance Association (IFRA) has issued a statement, as a representative of the global fragrance industry, to urge governments around the world to include fragrance manufacture as an essential service.
ADM has announced a commitment of approximately $1 million to aid multiple organizations fighting against the coronavirus including the COVID-19 Solidarity Response Fund.
Givaudan has established its own coronavirus fund, the Givaudan COVID-19 Communities Fund. The company is set to donate at least 1 million Swiss Francs to the fund which will be used to support community groups and local charities around the world.
Orchidia Fragrances released a statement outlining the importance of fragrance manufacturing in the production of essential cleaning supplies and the steps the company is taking to ensure both the continued production of materials and the safety of its employees.
Fragrance Creators Association (FCA) has been sending out daily updates to its members and has compiled a COVID-19 resources section on its website. FCA has been working to gain explicit inclusion of fragrance manufacturing in the U.S. federal Guidance, Essential Critical Infrastructure Workforce: Ensuring Community and National Resilience to COVID-19 Response. Fragrance manufacturing was officially added to the list on March 28, 2020, by the The Cybersecurity and Infrastructure Security Agency (CISA).