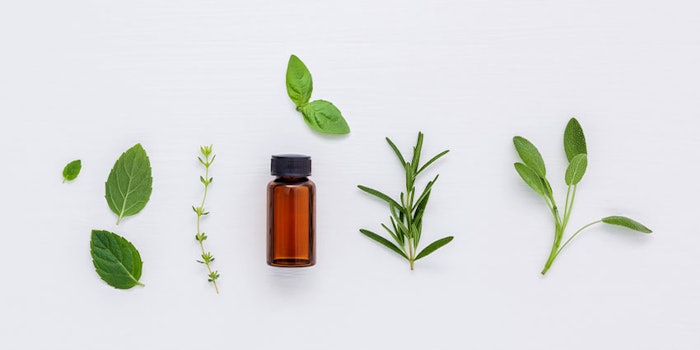 Iberchem has announced that it will now offer COSMOS (COSMetic Organic and natural Standard) certified fragrances to its customers. This step falls in line with the company's ambition to contribute to the preservation of the environment and reduce their ecological footprint.
Previously: Iberchem to Host Multisensory Concert
Iberchem's COSMOS fragrances are certified by Ecocert and respond to the highest requirements in the development of natural finished products, be it for personal care, home care or fine fragrances. Ecocert is a global leader in certification for organic cosmetics and farming, environmental management systems, and fair trade practices.
A product is certified COSMOS when all the ingredients are from natural origins except a restrictive approved ingredients list (including preservatives) authorized in small quantity. On average, Ecocert certified products contain 99% natural ingredients.
Previously: Iberchem's Scentium Recognized for Workplace Achievements
The COSMOS standard applies to cosmetic products that are marketed as organic or natural. Its guiding principles are to promote the use of organic ingredients and respect for biodiversity; use natural resources responsibly and respect the environment; use processing and manufacturing practices that are clean and respectful of human health and the environment; and integrate and develop the concept of "Green Chemistry". The standard covers all aspects of the sourcing, manufacture, marketing and control of cosmetic products.