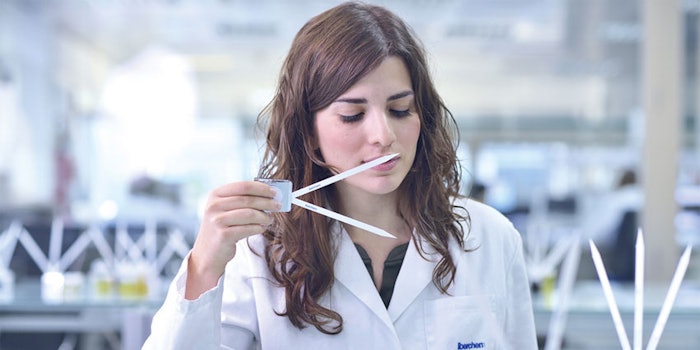 The Iberchem Group announced an agreement to acquire French fragrance house Parfex S.A. 
Related: Iberchem Appoints New Corporate Communications and Sustainability Director
Parfex will help support Iberchem's initiative to offer sustainable and natural certified fragrances, while also hosting a new center for the group's fine fragrance activities.
While Parfex will retain its independent identity within the Iberchem Group, it will benefit from both Croda and Iberchem's technical expertise, financial support and international sales network.
On the hunt for a position in fragrance? More details here.
"This acquisition is a cornerstone in the growth plan of the company," said Ramón Fernández, CEO of Iberchem Group. "With its history and abundance of natural raw materials, Grasse is a world-renowned French town which is especially relevant for any fragrance house. Parfex will further enhance our portfolio of sustainable and natural fragrances, serving our ambition to rank among the leaders of this industry."
"With great satisfaction, we become part of Croda and become the premium brand of their dynamic fragrance division Iberchem," said Kurt Tschopp, general manager of Parfex. "I am enthusiastic about this deal which offers new horizons to our company and assures its future. Thanks to the numerous synergies between the three companies, we have significant opportunities to accelerate our growth. We'll focus on our passion to continue to create fragrances with high consumer acceptance, service our customers and reinforce our brand internationally."