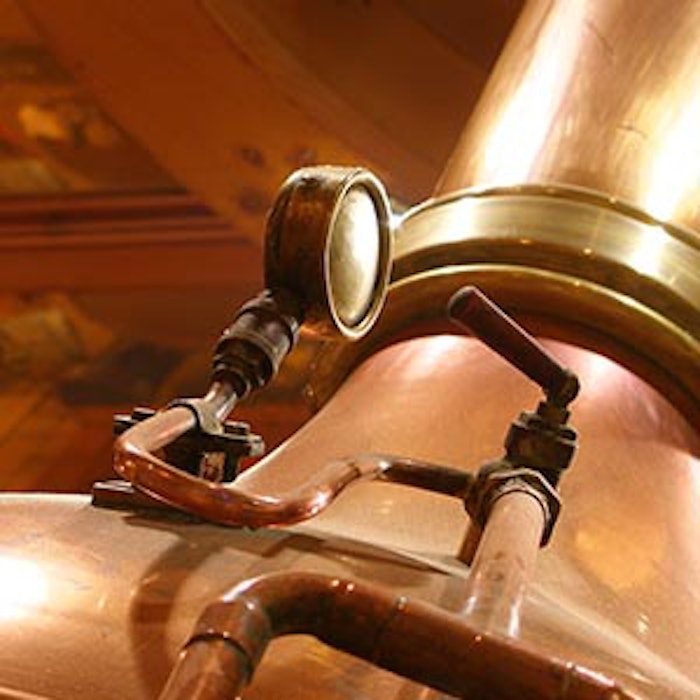 Natural essential oils are still believed by many to be of strategic importance to the flavor and fragrance industry. Despite continuing efforts and sophistication in aroma chemical manufacturing, essential oils remain absolutely necessary for fragrances, from the most sophisticated to most cosmetic, and even many household products.
Some 100 essential oils are commercially extracted for sale to the Flavor and Fragrance industry. Only a few oils are produced in the United States on a very large scale, such as peppemint and spearmint oils, citrus oils, pine oils and cedarwood oils. Some herb and spice oils are distilled only sporadically as the market demands. The majority of essential oils are still imported from foreign countries, mostly those with tropical and subtropical climates.
Typically the producing countries have been using conventional and sometimes rudimentary methods of distillation. Apparently the essential oil industry has not done fundamental research on improved distillation technology.