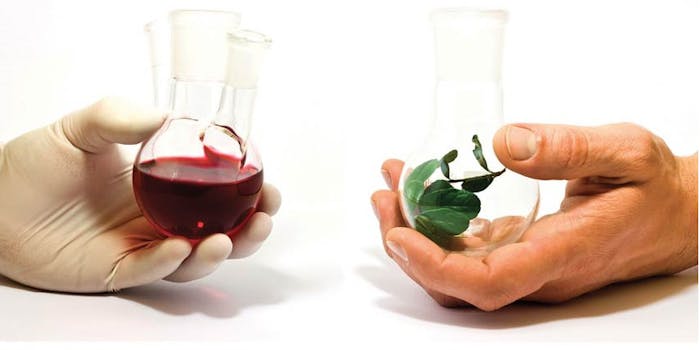 Sustainability. It's a broad and nearly undefinable topic that challenges every area of the F&F supply chain. The demand for naturals is growing. In fact, research from the Freedonia Group reported natural flavors in food will reach $960 million by 2020; whereas the global fragrance ingredients market is expected to be worth over $17 million by 2019. 1
It's simple, yet complicated: consumers want natural ingredients that are sustainably produced with the perception that natural means safe and healthy. Understandably, there is an emotional tie to these demands. However, the industry, backed by science, sees firsthand the toll it takes on the supply chain when balancing these two demands.
Naturals will always have a place in the market, yet in an industry challenged with strict labeling requirements, it's essential that companies minimize the risk of adulteration and prevent the consequences of mislabeling – reliable natural sourcing testing may offer one solution (page 28). Yet, testing still has a ways to go when it comes to determining the safety of a natural chemical substance as a whole entity versus a single chemical (page 34).
As we approach the New Year, how can we break the barrier between consumer and industry to educate one another on safety in ingredients—natural or synthetic—and ultimately ensure a more effective and sustainable supply chain? To be continued in 2017…
With warmth from New York City,

Deniz Ataman
Managing Editor
1 http://www.marketsandmarkets.com/PressReleases/fragrance-ingredients.asp