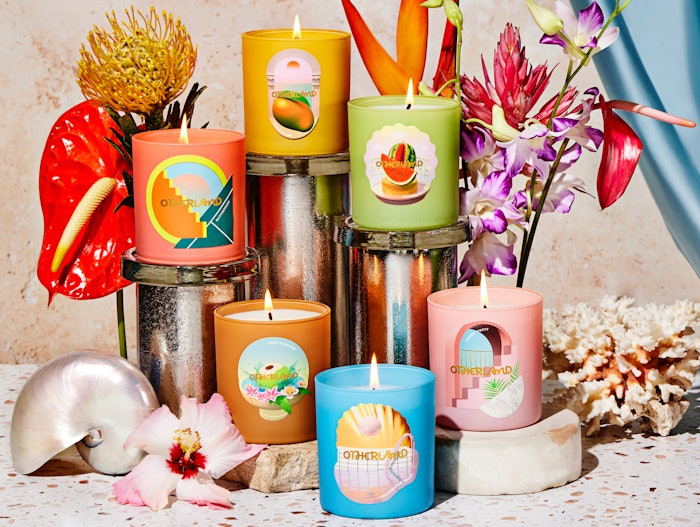 Curio Brands has acquired Otherland, a digitally-native, luxury-quality candle brand. Terms of the transaction were not disclosed.
This acquisition will expand on Curio's leadership within the luxury home fragrance space. 
Otherland co-founders Abigail Cook Stone and Sayyid Markar will remain with Curio Brands.
Stone will oversee Otherland brand strategy and execution and Markar will support operations and supply chain. 
Stone said, "I am so excited to have Otherland join the Curio family of brands. Since Sayyid and I founded Otherland in 2017, our goal has been to make beautiful, luxury-quality candles accessible. Curio's expertise and scale will bring Otherland to new channels and consumers. I'm looking  forward to being a part of this very successful, high growth team and helping chart the next phase of growth for Otherland." 
Anne Sempowski Ward, CEO of CURiO Brands, said, "We are thrilled to join forces with Otherland, a direct-to-consumer powerhouse brand that inspires remarkable passion from millennial and Gen Z consumers. We have admired Otherland for its beautiful design, evocative fragrances, and progressive direct-to-consumer marketing approach. Capri Blue and Thymes were also founded by entrepreneurs and have experienced  the joys and challenges that come with rapid growth, so we are especially excited to  partner with Otherland on this next phase of their dynamic journey."