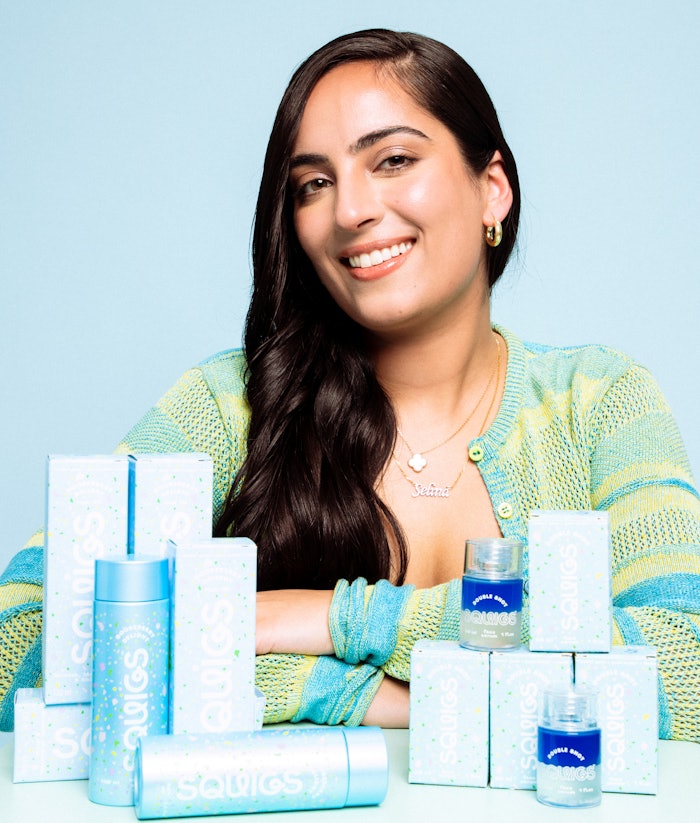 Maesa has announced the winners of its #MaesaMagicIncubator, an early-stage incubator program for beauty and wellness entrepreneurs from under-served communities, in response to the ever-present entrepreneurial access gap. 
The program offers three startups—that were either pre-launch or had less than $100,000 in sales to-date—an opportunity to partake in a 12-week intensive curriculum. 
Maesa each awarded the startups a $35,000 grant, mentorship and hands-on education.
#MaesaMagicIncubator Recipients:
Fuzz Clinic: Hair removal skin care for multicultural customers.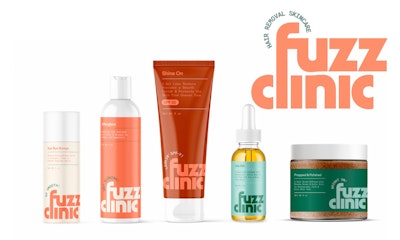 House of Foster: Fragrance born in search of the "untold scent story," with culture-led formulation that redefines the constraints of clean fragrance.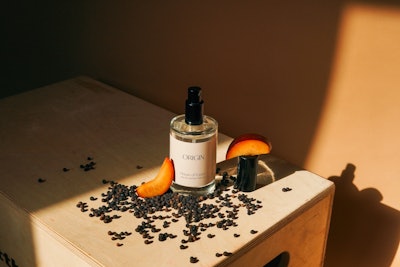 Squigs Beauty: An ayurvedic beauty brand whose approach is caring for the skin on your face and scalp.
Piyush Jain, Maesa CEO, said, "Our primary aim with the #MaesaMagicIncubator is to help give wings to the dreams of entrepreneurs among underserved communities in the beauty and wellness sectors. I truly believe in the power of ideas and the passion of entrepreneurs - and this is so beautifully reflected in our winners and finalists. We have a group of visionaries who have found a consumer insight and designed innovative products and solutions to meet unmet consumer needs."
Oshiya Savur, Maesa chief brand officer, said, "We were delighted by the overwhelming response and enthusiasm we received from entrepreneurs all over the country. The pool of applicants was extremely competitive, and it was a combination of a robust review process and interviews that led to our incredible winners and finalists. In all of them, we saw glimpses of that #MaesaMagic dedication to pushing boundaries and thinking outside the box."