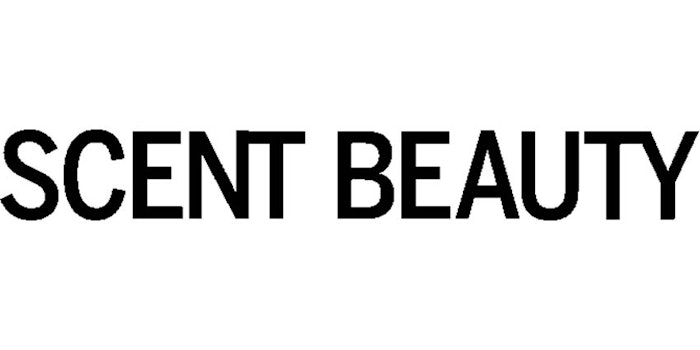 In an exclusive partnership with Scent Beauty, a division of Edge Beauty Inc., Cher has released a signature fragrance, Cher Eau de Couture.
The new fragrance's social media campaign has received considerable coverage through beauty platforms and outlets. Cher worked with creative agency GB65 founder Giovanni Bianco, who is also a big name in the fashion industry, and well-respected photographers Mert Alas and Marcus Piggot to develop the campaign.
Scent Beauty develops fragrances for its six sector portfolio, which consists of fashion, lifestyle, influencers, naturals, artists and artisans.
Cher Eau de Couture is available on www.scentbeauty.com for $85.
"For me a great perfume triggers excitement, emotion and memories," Cher said. "When I wear Cher Eau de Couture, I feel sexy, warm and ready for anything. The process of creating my own fragrance was very personal. Now that it's completed, I hand it out to the universe, and I know everyone who wears it will create their own excitement ... and amazing memories."