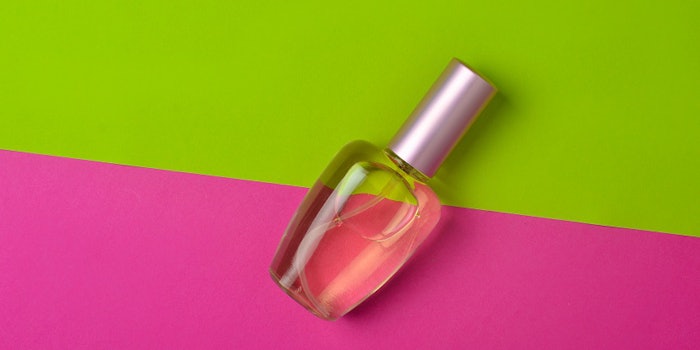 Prestige beauty company Luxe Brands has announced a new fragrance partnership with recording artist Nicki Minaj.
"I am very excited to partner with Luxe Brands. Their passion for greatness has always been second to none," said Minaj. "The next fragrance is by far my favorite. I'm very excited, to say the least." 
In addition to her music career, Nicki Minaj has released a number of fragrances already, including her award-winning fragrance Pink Friday. The news of this partnership comes after Luxe Brands announced that it has exceeded $150 million in retail sales for its Ariana Grande fragrance. Celebrity fragrances have also seen increased attention recently with the blockbuster KKW Fragrance line, which sold $10 million of perfume in one day.
"Undeniably, Nicki encompasses authenticity and creativity in everything she does. She is an authority on breaking barriers and building successful brands and partnerships across product categories. Luxe Brands is pleased to welcome Nicki to our brand family and to have the opportunity to partner with her to drive further global success for her fragrance portfolio," said Joel B. Ronkin, CEO of Luxe Brands.