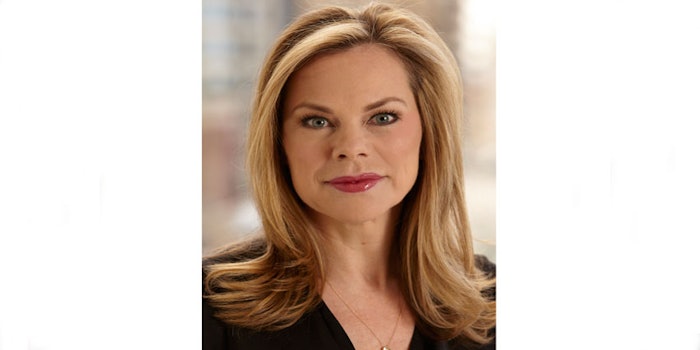 Givaudan announced the appointment of Emily Bond who will serve as the head of fine fragrances North America. Bond will lead the marketing, commercial and creative fine fragrances teams in North America.
Bond previously worked at Coty as the head of mass fragrance, global development and marketing where she led the development of a diverse portfolio of brands. She will bring her expertise in product innovation over to her new position with Givaudan.
Smells Like Experience
Bond has held senior marketing positions for brands like Calvin Klein, Vera Wang and Nautica. She has worked with celebrity fragrances and also led Philosophy's fragrance and bath segments during its integration into Coty.
Prior to her career with Coty in 2006, Bond worked at Unilever Cosmetics Inc., Interparfums and Molton Brown. She holds an undergraduate degree from the University of Vermont, a Master of Fine Arts degree from the University of North Carolina and has studied at the Université de Paris.
Felix Mayr-Harting, global head of fine fragrances, said, "Emily is a strategic addition to the Givaudan team and we are excited that she has joined us to lead our North American fine fragrance business. She is a highly respected industry executive who brings a broad perspective on brands and category dynamics to this role. Emily is known for her strong vision on the fragrance industry which will add to our team and ultimately to our business future."