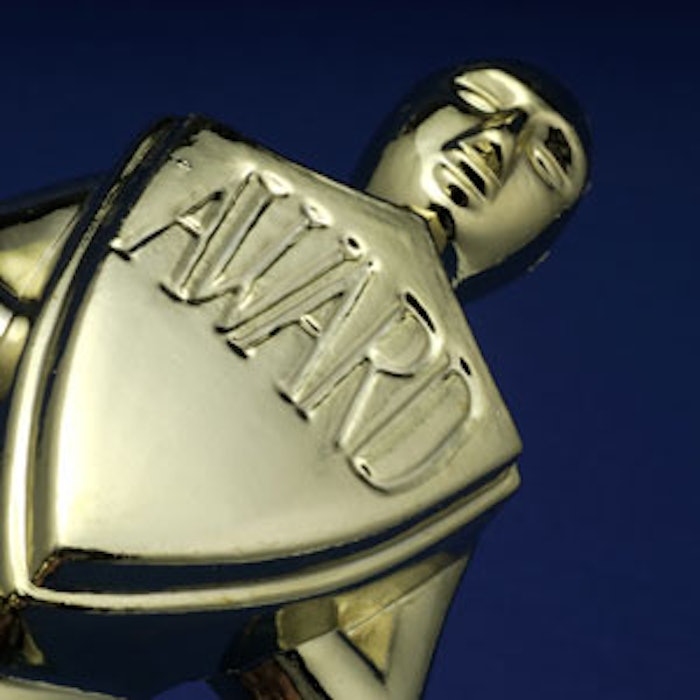 On Nov. 23, 2015, at a special ceremony, Achim Daub, president of scent & care at Symrise, awarded seven perfumers for their outstanding achievements at the company.
"Symrise is continually building its perfumery capabilities with the aim to become the most admired fragrance company in the industry. To achieve this, we are continuously developing and promoting our best talents," says Daub. "I am very privileged to honor seven of our most skilled perfumers for their contribution to the success and future of Symrise."
During the ceremony, the four master perfumers appointed for their outstanding creative skills were:
Dirk Braun,
Emilie Copperman,
Elke Dörrier and
Clito Hödicke.
In addition, three special awards for exceptional achievements in perfumery were given. Recipients included:
Pierre Kurzenne: received a special award as R&D senior perfumer.
Uwe Schaar: received a special award in global fragrances & ingredients.
Mathias Werner: received a special award in perfumery school principal.
"The master perfumer certificate and the special awards are a way of honoring these people's exceptional contribution to the success and the future of Symrise," says Heinz-Jürgen, Ph.D. and CEO of Symrise AG. "It is thanks to their work that we can keep providing new inspiration in developing fragrances, which helps us continue to expand our position in the market."