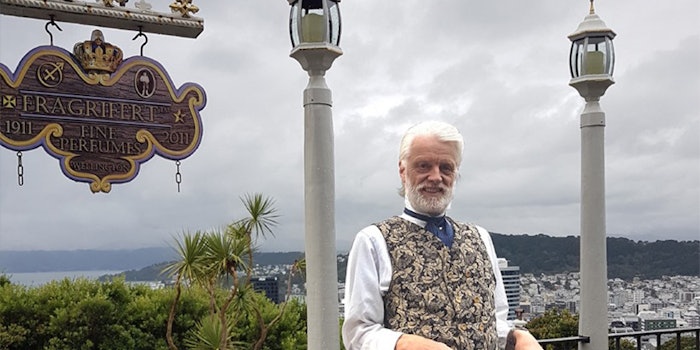 Francesco van Eerd of Fragrifert Parfumeur has created a fragrance based on author, Katherine Mansfield, per 1 News.
Related: Made Lifestyle Collection x Chryst Young Fragrance Collaboration
Van Erd took inspiration from Mansfield's 1918 short story, Bliss, to create a literary scent using an old library cabinet containing 750 different ingredients.
Van Eerd says the story references fruit "coming through all the time, bowls of fruit on the table that I brought in and the pear tree, there's a big pear tree in the garden."
The perfume captures the fruit described in the story, as well as its central symbol of a blossoming pear tree, and Mansfield's own favorite scent geneˆt fleuri (flowering broom), accroding to the Dominion Post. 
The final product was the Bliss perfume which was handmade using 100-year-old techniques and completed six months later.