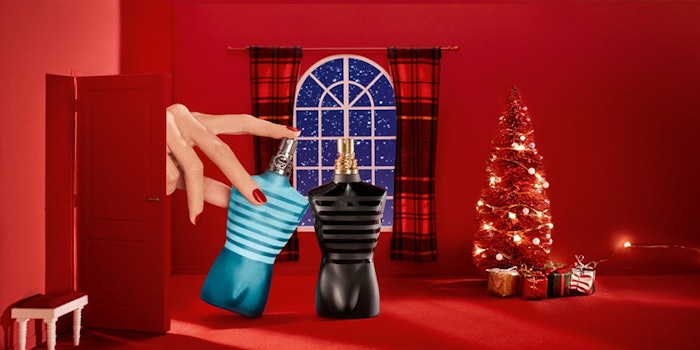 Puig has announced the release of Le Male Le Parfum, a new men's fragrance from Jean Paul Gaultier.
Related: Puig Announces a New Way To Shop Perfume 

The men's perfume is said to have an oriental woody fragrance and contains notes or cardamom, iris, lavender and vanilla.  
The collection also includes three other men's fragrances:
Le Male Eau De Toilette with notes of lavender, mint and vanilla (4.2 oz for $94).

Le Male In The Navy with notes of icy peppermint, vanilla ambergris and clary sage cypress (4.2 oz for $94).

Ultra Male Eau De Toilette Intense with notes of black lavender, woody vanilla and pear (4.2 oz for $98).
Le Male Le Parfum Eau de Parfum Spray is available in a 4.2-oz bottle for $103 or 6.7-oz for $128 at Macys.