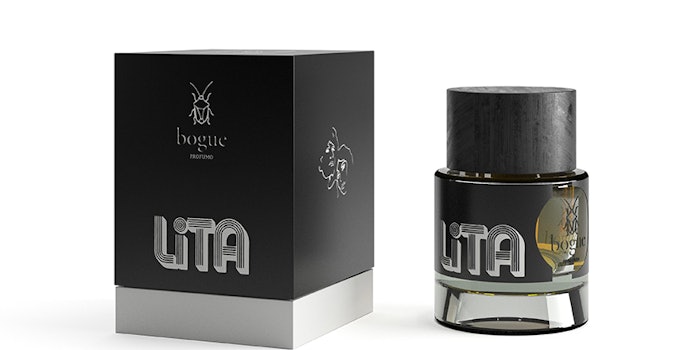 Lead singer of The Kooks, Luke Pritchard and his singer-songwriter wife Ellie Rose have announced the launch of LiTa, a unisex perfume. 
Related: Elvis Presley Fragrance Line
The duo paired with perfumer Antonio Gardoni of Bogue Profumo to create LiTa. It contains raw ingredients including patchouli, Ylang Ylang and tobacco and is available worldwide.
The notes include: 
Top notes: bergamot, grapefruit, ylang ylang, sandalwood, coriander seeds, gardenia

Heart notes: tobacco, patchouli, champaca, jasmine, cypress

Base notes: benzoin, vetiver, vanilla, Tonka bean, myrrh, incense