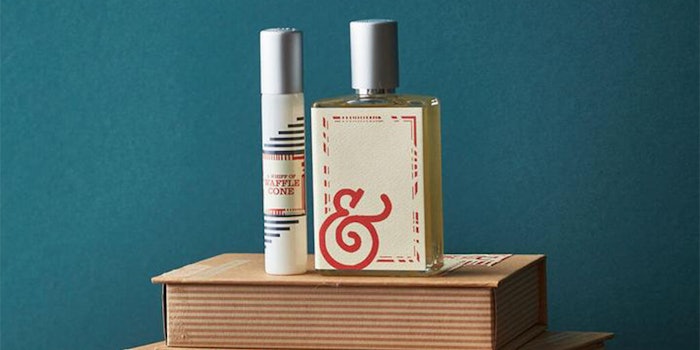 Salt & Straw has released a unisex fragrance based on the scent of a waffle cone called A Whiff of Waffle Cone. 
Related: Celine Debuts Fragrance Sample Set
The fragrance contains notes of vanilla, heavy cream, salted caramel, amyris, orgeat and Saigon cinnamon. 
The fragrance is available in 14 ml for $28 or 50 ml for $65.