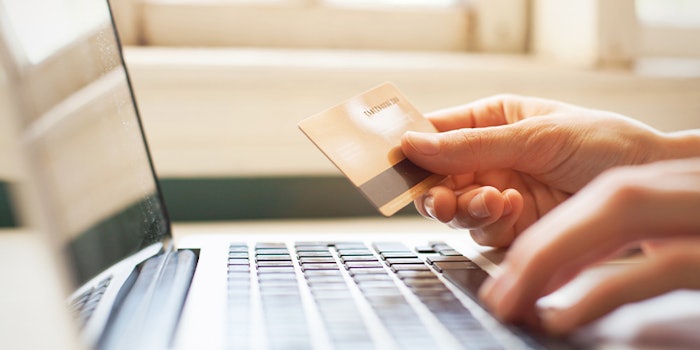 The Fragrance Shop has partnered with technology company Hero to connect online shoppers to its store staff, according to Essential Retail.
Related: Holiday Fragrance in the Face of COVID-19: NPD
Through the technology, costumers can connect with retailers for a one-on-one interaction through text, chat, or video call. 
Other features include the ability to see what products shoppers are browsing in real-time, scheduling in-person appointments with customers, or arrange curbside pick-up of products.
Julian Holt, The Fragrance Shop COO, said, "We know that the best experience for many of our customers will be in store, allowing us to connect our online customers to our in-store experts via chat and video. It's in-store that we can bring the story of the fragrance brands to life using the wealth of experience and knowledge of our fragrance experts."