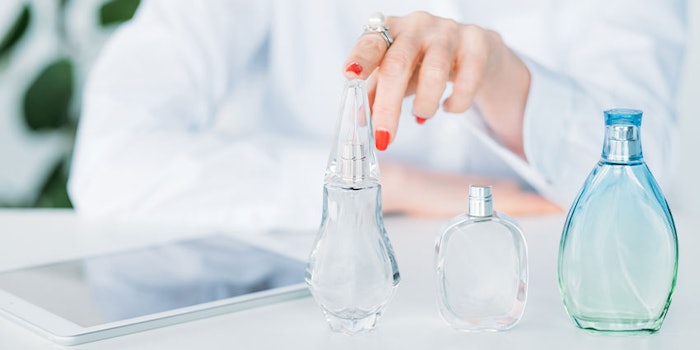 We are an independent fragrance company in Asia looking for a talented and experienced Perfumer Freelance Consultant who can offer support in newest fine fragrance formulations and other fragrance formulations. The perfumer can consult remotely from anywhere in the world.
Click here to veiw the full ad.
Please send your completed CV to fragrancehouse05@gmail.com
Confidentiality is guaranteed.