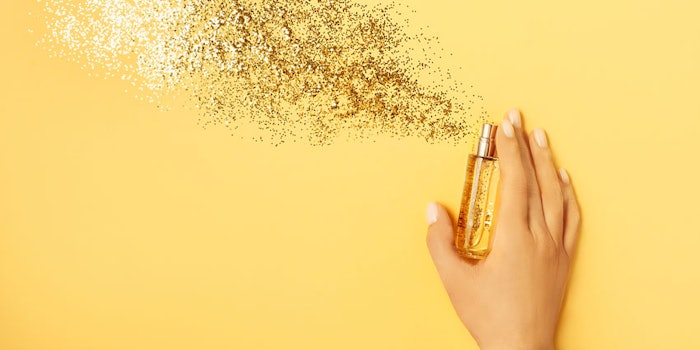 The global perfume market is expected to reach a value of over $70 billion by the end of 2026. 
According to Future Market Insights (FMI), the global perfumes market is expected to exhibit a CAGR of 5.9% between 2016-2026. 
FMI attributes this growth to be primarily driven by an increasing number of the younger population in developing countries compared to the older demographic.
The FMI also predicts:
Diverse availability of personal grooming products, coupled with increasing online retail penetration in developing countries, will be highly impactful in fueling the perfumes market over the forecast period.
Eau fraiche to expand at a robust CAGR over 2016-2026—attributed to rising demand for limited edition of eau fraiche launched by the major key players. 

Robust sales of perfumes in the Asia Pacific Excluding Japan (APEJ) region is mainly fuelled by the increasing younger population and high consumer awareness related to personal hygiene. 
For the full report, please visit www.futuremarketinsights.com.