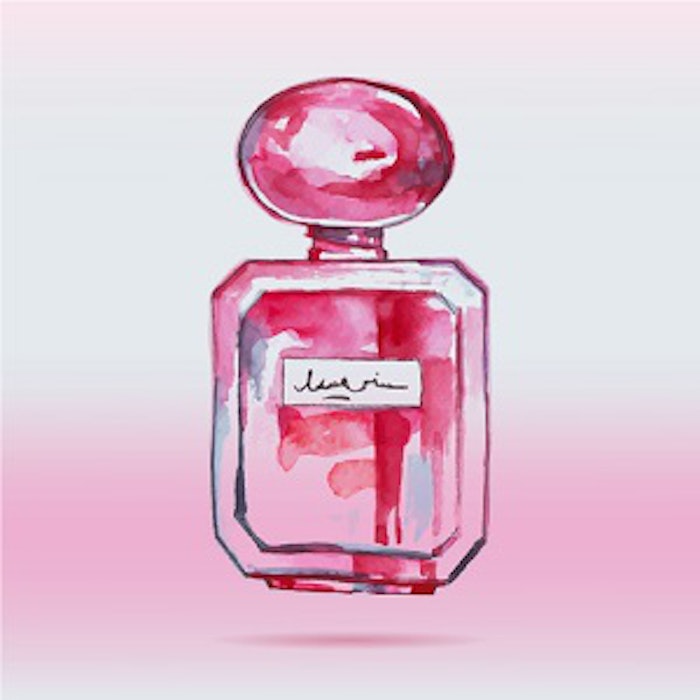 From its inception in the 19th century, photography's status as an art form was fiercely debated. Some claimed the best works belonged in galleries beside paintings. Others declared it mere folk art or, worse, simply utilitarian. New York's Museum of Modern Art didn't hold a photography exhibition until 1937. And it wasn't until the early 1990s that works by Alfred Steiglitz and Man Ray began to command six-figure sums. Today, photography's place among other media in the art world is firmly established. For Chandler Burr—author of The Emperor of Scent and The Perfect Scent, and the Museum of Art and Design's (MAD; www.madmuseum.org) curator of olfactory art—perfumery is due for a similar reconsideration.
"At MAD, we are always looking to push boundaries and question the hierarchies in art by exploring the materials and processes behind groundbreaking work," says Holly Hotchner, MAD's Nanette L. Laitman director. "There has not been the exploration or recognition of olfactory art as there has been of art that stimulates the other four senses."
During a press breakfast kicking off "The Art of Scent: 1889–2012," on view at MAD through February 24, Burr stressed that fragrance must be allowed to come under critical scrutiny. Asked by an attendee if fragrance is too subjective to be judged, the curator explained that olfaction is not uniquely subjective compared to any other sense. Thus, serious perfumery criticism, academia, appreciation, and development of a critical and aesthetic vocabulary are valid and sorely overdue.