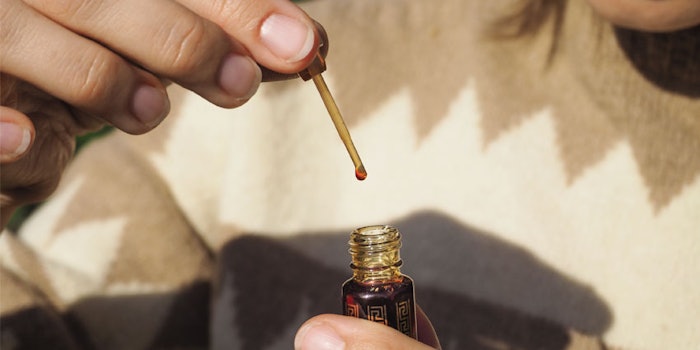 In the verdant endlessness of the East Indian state of Assam's millennia-old forest, magic happens beyond the grasp of the human eye. But when expert hands bottle oud, it captivates the olfactory with an inexplicable mesmerism.
As Tajul Islam Bakshi of Assam Aromas places a drop bottled magic on the back of my hand, he says, "This is the sacrifice of sacred scent." When infection strikes the bark of the sought-after Aquilaria agallocha tree, a species native to South and South East Asia, the antibodies produced form a protective resinous layer over the wound.
A part of this wood is distilled while the most resinous part of it is cut into chips and burnt as incense. The distillate oil is none other than the legendary dahn al oud (Arabic for "fat of the wood") or simply, oud. When the tree is harvested, many passionate fragrance lovers believe that it "offers its life as a shaheed," or martyr, to gift humanity the most health-giving and sublime scent of all times.
Shedding light on the intricacies of oud, and the subtle nuances of incorporating it into fragrance formulations, are three guiding forces sharing their vast experience and expertise, along with a fine insight into the Eastern fragrance market.
For the full article, please check out the Perfumer & Flavorist+ June 2021 issue.