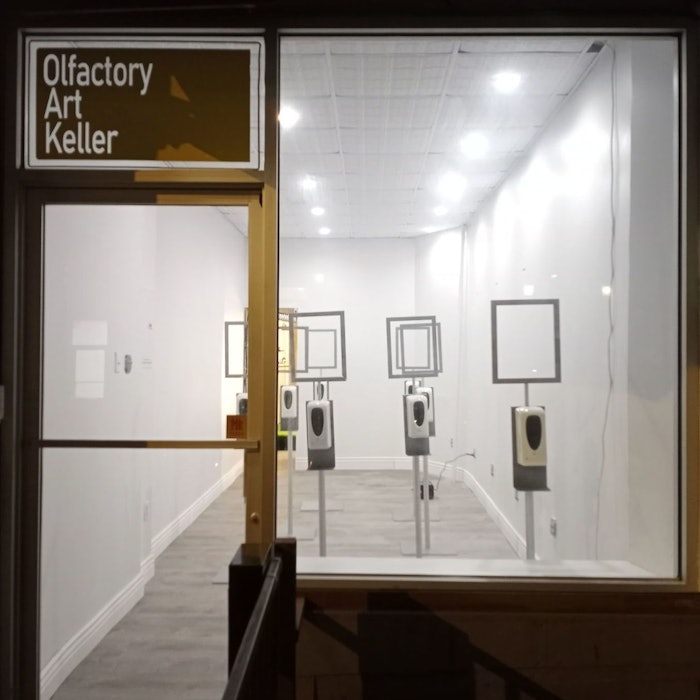 The latest exhibition at Olfactory Art Keller is Luiza Gottschalk's Glade: To Touch Painting. The six paintings on display in this exhibit were created with scented paint that is intended to be touched to release the scents embedded in the paint. The four scents in the paintings of the show are wet night (fresh and damp), dry forest (dry, trodden grass), citrus (fruity) and pasture (warm and vivid).
Related: Olfactory Art Keller Exhibits to Debut at Institute for Art and Olfaction
The six paintings for Glade: To Touch Painting were created during the artist's 2021 residency at the International Studio & Curatorial Program in New York, where she artistically investigated aromas as a concept to amplify the viewer's sensorial perception of her paintings. Her intention is to turn perceiving into an active process.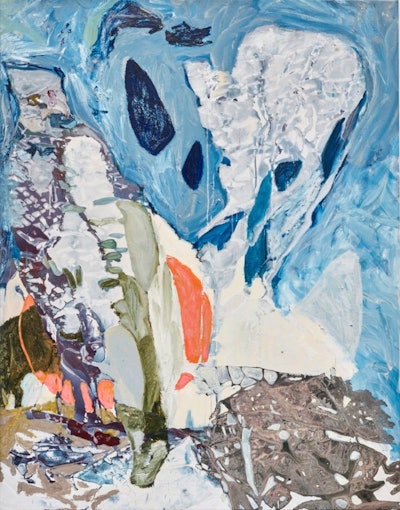 According to Olfactory Art Keller, Gottschalk spent time in the forest of Serra da Mantiqueira in her youth, and it influenced her perception of the landscape. Her use of scents draws inspiration from the essences of the forest. The aromas featured in the scented paint were developed with the help of scent experts.
Glade: To Touch Painting is Gottschalk's first solo exhibition in New York. She also has an exhibition concurrently running in the Museu Nacional da República in Brasília, Brazil—Clareira.
Luiza Gottschalk's Glade: To Touch Painting will be featured at Olfactory Art Keller from March 10 to April 17, 2022. Olfactory Art Keller is located at 25 Henry Street, New York, N.Y., 10002.
More from Olfactory Art Keller: New York/New Fumes Exhibit
Want to know everything going on in flavor & fragrance? Sign up for P&F+'s newsletter. You can also follow along on Instagram and LinkedIn.