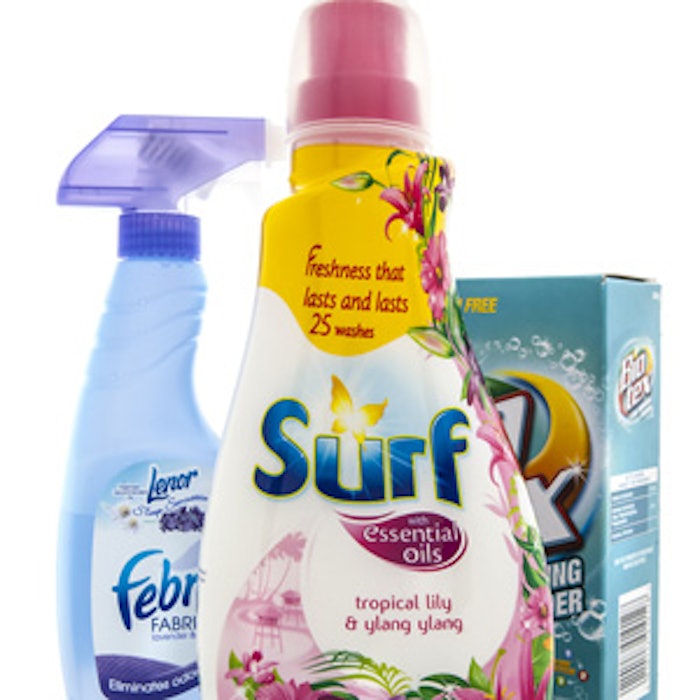 Following the investigation into cleaning products' ingredients, the Korean government has been urging Procter & Gamble Korea to disclose the ingredients in Febreze, after suspicions arose that it contains harmful substances. The Ministry of Environment submitted a letter of request to the company's Korean unit demanding a list of chemicals in the product.
Earlier this year, P&G disclosed over 140 ingredients excluded from the brand's fragrances. These ingredients include acetaldehyde, diphenylamine, ethyl acrylate and santolina oil.
Transparency continues to be at the forefront of product labeling and development as a result of consumer demand for full disclosure.