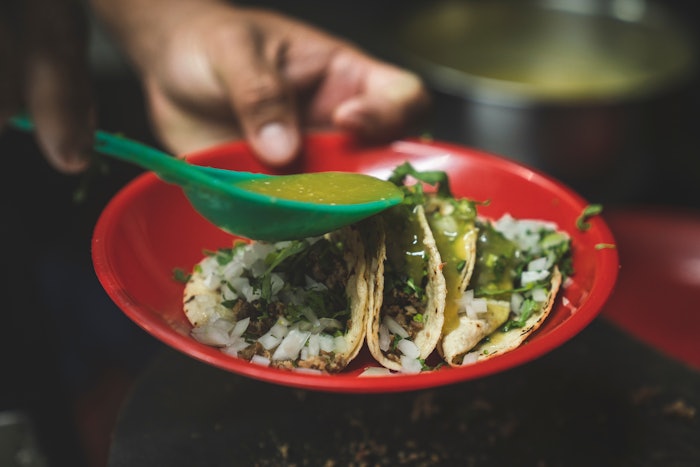 PEXELS
Food and beverage insights platform, Datassential, shares the trends to watch in 2023, as well as the flavors the company believes consumers will be yearning for in the years ahead.
Related: McCormick Names First-Ever Flavor of the Year for 2023
A macro trend for the food and flavor industry is the utilization of artificial intelligence (AI). We've recently seen a surge of AI platforms making their debut in both the flavor and fragrance spaces for analyzing and predicting trends, formulation and replacing materials.
The focus remains on sustainability and traceability. Per Datassential, the term "regenerative agriculture," which is a holistic look at farming practices in relation to soil health and overall sustainability, will show up in the media, on products, and even on menus more in 2023.
10 flavors & ingredients for 2023:
Mangonada
Yuzu
Spicy Maple
Ube
New mushrooms + related snacks
Birria
Salsa Macha
Soju
London Fog
Ranch Water
Mike Kostyo, trendologist and associate director, Datassential, shared, "We love the process of selecting the latest foods and flavors we think consumers will want to experience in the coming year and beyond, but these ingredients aren't presented in a vacuum. We're proud to pair our predictions for growth of items like salsa macha and pickled strawberries with a discussion on important trends in the broader restaurant industry, including the influences of Gen Alpha, AI, and improving working conditions across the industry."