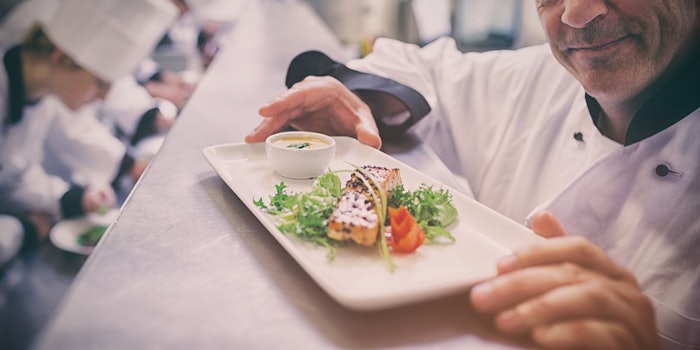 Beverage development company Imbibe has released its mid-year flavor trend report on the food and beverage industry.
As consumers are asking for more out of their products, products with better-for-you ingredients, unique sensory experiences and functional benefits are filling the shelves. Some of the hottest flavor trends of the year include: 
Chef's choice. As consumers are looking for more sophisticated flavor options, they are increasingly looking for exotic ingredients, unique combinations or products that call out its preparation method. Some market examples include Evolve's Toasted Almond Protein Shake and Starbucks Molten Chocolate Latte.
Fruits flourish. Per a BNP Media survey of industry professionals, grapefruit, ginger, apple, coconut, orange, lemon and mango were among this year's top fruity flavors.
Indulging your sweet tooth. Though consumers are looking for healthier options, they are also trying to treat their taste buds. Sweet flavors like cookie dough, caramel, cookies and cream, chocolate, marshmallow and peanut butter are increasingly appearing in healthy snack and protein bars.  
Getting back to earth. Combining function with flavor, earthy tastes from matcha, turmeric, ginger and mushrooms are appearing in a variety of products. Mushrooms have found a new home in the RTD beverage space, while ginger appears in everything from drinks, chips and desserts.  
Veggies diversify. As consumers look for better-for-you options, unique vegetable flavors are appearing in kombuchas, juices and drinkable soups. Red pepper, lentils and kale have started to emerge in the beverage space.