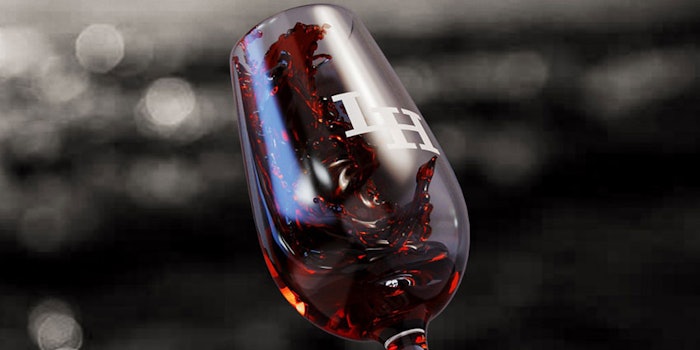 The upcoming election in November will see five states, Arizona, California, Maine, Massachusetts, and Nevada, all voting to legalize the recreational use of marijuana. Because the legalization of cannabis is becoming a reality, there are a growing number of advances in the way that it is being consumed. It was recently announced that Le Herbe, a company that specializes in producing cannabis beverages, has welcomed Jean Baptiste as the master blender for the company.
Beverage Blender
Duties for Baptiste's new position include combining the numerous elements of cannabis into such beverages as coffee, tea, juice, cider, or purified water. This is then followed by the hand selection of cannabis trichomes. This selection is based on three things: terpenoid, flavonoid and cannabinoid profile. Blends can contain more than 500 nutritional and bioactive compounds. These blends are to be consistently crafted in order for consumers to experience happiness, relaxation, energy or recovery.
Le Herbe has developed a recipe in-house that allows for the cannabis oil to mix with the water to avoid an unpleasant taste that proves to be a challenge in formulation testing.
"It is such an honor to work with a first class organization like Le Herbe", said Jean Baptiste, Master Blender, Le Herbe "This is my dream job... it enables me to share my passion with the world and present the true essence of cannabis."