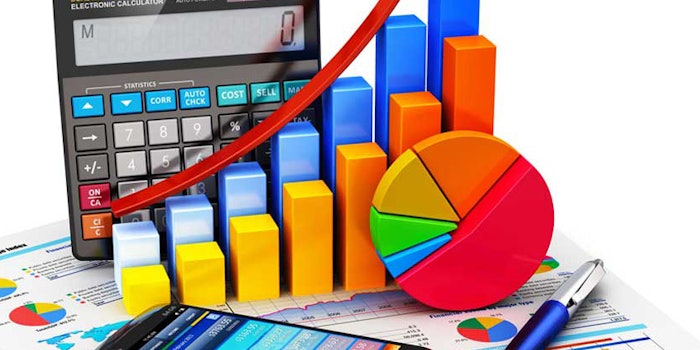 Mondelez International is in the works to create a research, development and quality network that will be used for new and existing technical centers for the innovation and growth of the company. The investment for the future is $65 million and will be focused toward nine advantaged technical centers in Mexico, New Jersey, Brazil, Poland, India, China, Singapore and two in the U.K. These locations will concentrate on people and resources to ensure better-equipped hubs.
The New Jersey and U.K. locations are fully operational and the company expects Singapore to be finished in November and India in December. In 2017, the Poland building is expected to begin construction and is predicted to open in 2018.
"With these advantaged technical centers, we're focusing our investment in research, equipment and capabilities to drive innovation to support our growth strategy and innovation, margin and quality platforms," Mondelez International Rob Hargrove said. "These hubs will enable improved efficiency, effectiveness and accelerated project delivery, while the increased scale across key markets will provide rapid access to changing consumer needs and trends."