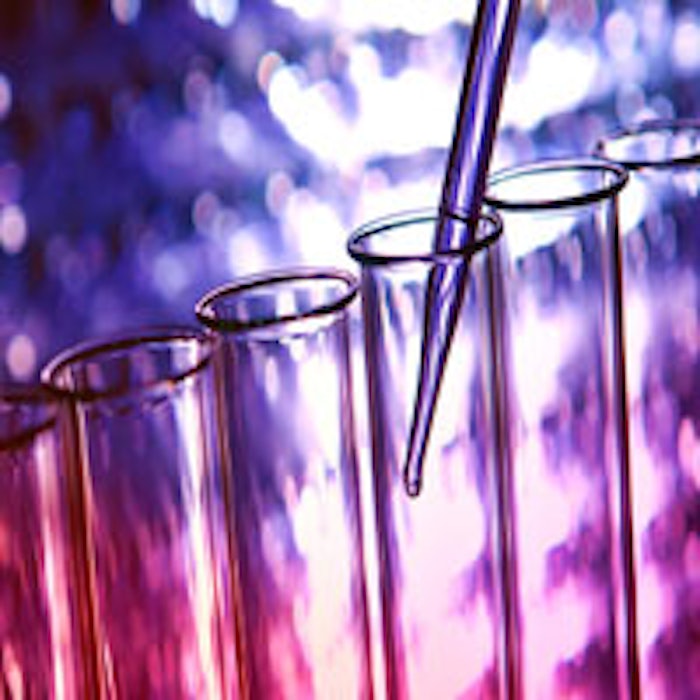 ISIPCA (Versailles, France) expands its R&D division for the research and development of perfume, cosmetics, and aromatic foods.
Led by Nadine Vallet, the program will include a team of nine perfume, cosmetic and aroma specialists as well as sensory analysts and chemists.
The program aims to conduct its own research and projects in order to better serve the perfume and cosmetic industry. This year, the training institute published six research articles reaching international audiences focusing on a variety of topics including, ambient perfume sensorial development, essential oil constituents for SFC-UV, the relationship between diction and cosmetic knowledge and more.