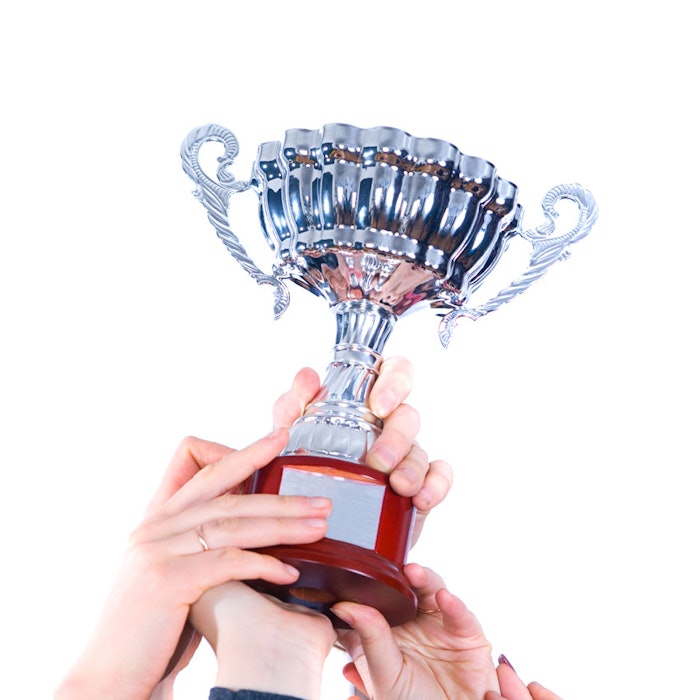 FEMA is calling for nominations for two new awards that have been created: The Emerging Leader Award and the President's Excellence in Service Award. The awards were made to honor and recognize FEMA volunteers for their leadership and dedication to the organization.
The Emerging Leader Award celebrates new volunteers who have demonstrated leadership qualities in a short amount of time. Nominees must be an active FEMA volunteer with a minimum of two years of service and a maximum of five years of service. They also have to demonstrate a high level of commitment in support of FEMA's critical objectives.
The President's Excellence in Service Award recognizes an individual who has done outstanding work, dedication and volunteer hours for FEMA throughout the years. The award will acknowledge those who dedicated time to keeping the organization moving forward in all areas and who have served at the highest performance level.
Nominees must be in by September 30, 2016 and will be announced at the 2016 FEMA Fall Symposium. The winners will be presented with a plaque at the 2017 FEMA Annual Business Meeting & Leadership Conference. To submit your nomination, visit this link.