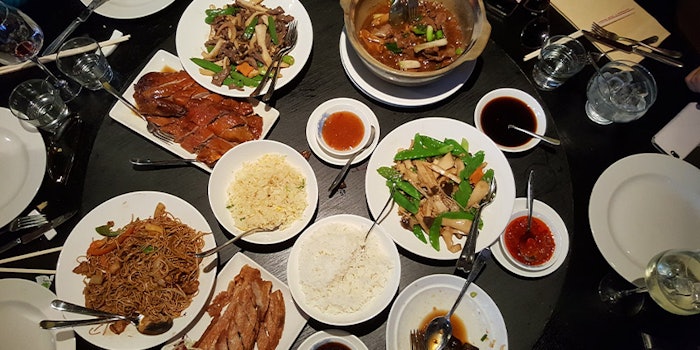 Currently, Americans are quarantined at home which means an increase in cooking and eating at home. According to Toluna, only 41% of Americans foresee themselves continuing these habits post lockdown. 
Related: Candy and Chocolate Sales Increase During COVID-19.
The study shows how much confidence Americans have in different venues' ability to communicate properly. Restaurants take lead at 61% of Americans feeling confident while gyms, salons and entertainment fall below 40%. 
Related: How COVID-19 Has Affected Americans' Thoughts on Sustainability.
While Americans trust going out to eat, they have discarded any plans of vacation and travel as 58% of Americans are concerned about the second wave of COVID-19.
This change in plans has led to a shift in financial necessities, more than half of American's spending has gone to items such as cleaning products, groceries and toilet paper.