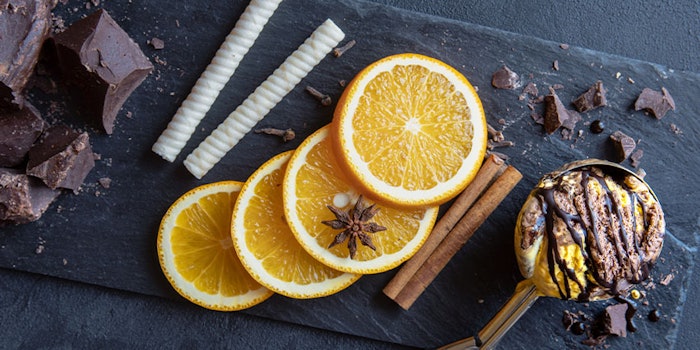 Spoonshot, a tool used to predict consumer tastes and food trends, has announced it will offering a Free tier to its program.
Related: 10 Trends for 2021: Food, Beauty and Tech
Spoonshot is a front-end research platform that leverages AI and food science to predict food trends by fusing together disparate external data, giving brands incredible agility.
It works by searching the web 24/7 for the latest domain data by looking at thousands of relevant and diverse sources. Then, its team of data scientists leverage various artificial intelligence techniques to transform and extract data with a rich semantic structure in the context of food and beverage. 
It uses 26.9K data sources and applies the domain knowledge of food science as a mechanism to unify the data and uncover insights, you can get answers.
Spoonshot can be used for menu innovation, ad-hoc research and food personalization among other things. 
Spoonshot is now offered at four pricing tiers, with the newest addition: Free. Other options include a Plus tier at $199 per user, per month; Pro tier $399  per user, per month; and an Enterprise tier.