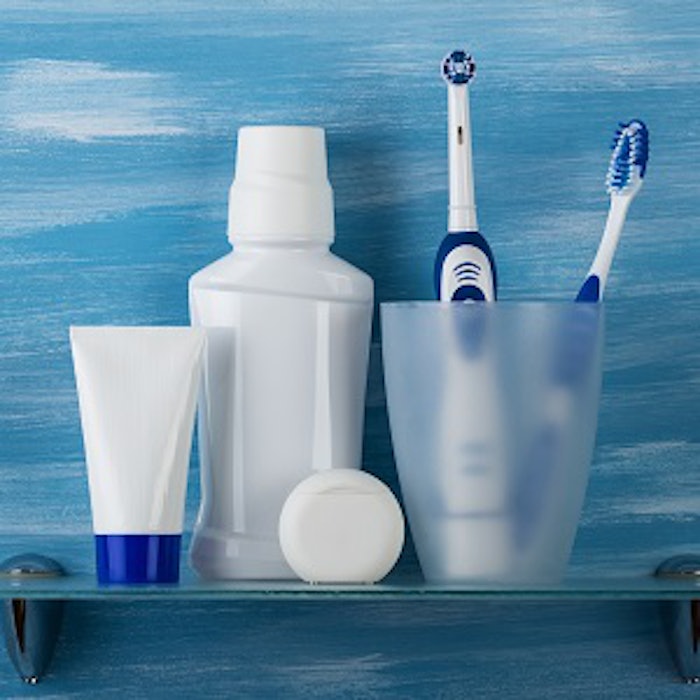 Sales of over-the-counter oral care products reached $4.9 billion in 2012, up 2.2% from 2011 sales, according to "Oral Care Products in the U.S., 8th Edition.
Market Overview: Growth and Innovation
Growth has been reported by the oral care categories' global leaders. GlaxoSmithKline's 2012 oral care sales totaled £1,797 million, boosted by products such as Sensodyne Repair & Protect, Sensodyne Repair & Protect Whitening and Extra Fresh. The company's denture care business also expanded 17% in emerging markets for the year. Meanwhile, Unilever launched product innovations such as Signal Expert Protection and Close Up 3X fresher breath, that latter of which was rolled out in more than 40 markets. In China and Europe, the company introduced White Now Triple Gold. The company has reported that consumers in developing markets are increasing their frequency of consumption of oral care products.