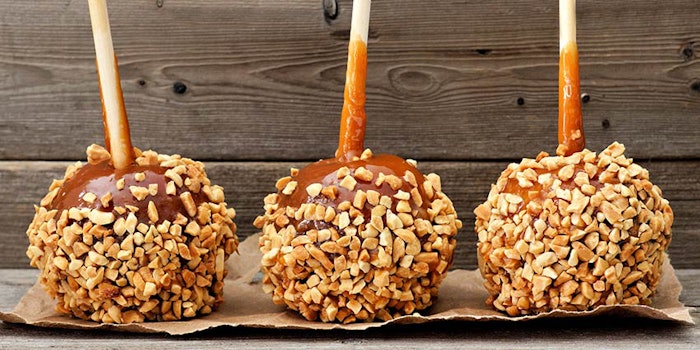 Whether you pronounce it "car-mel" or "cara-mel," one thing remains undisputed: the versatile favorite will always be a popular choice for consumers with a sweet tooth.
Market Research Future projects the global caramel market to reach $2,940.9 million by 2025, growing at a 5.6% CAGR over the 2018-2023 forecast period.
In response, Comax Flavors has released Sweet On Caramel, a collection of six flavors:
Caramel (Traditional): This classic flavor features rich, creamy, sweet brown caramel with hints of butter and warm vanilla.
Honey Caramel: Floral, fruity and botanical honey is delicately blended with sweet buttery caramel.
Nut Caramel: Mildly roasted nutty nuances harmonize with buttery brown caramel.
Espresso Caramel: Robust roasted coffee with a dollop of fresh cream meets sweet buttery caramel.
Rum Caramel: Buttery brown caramel is infused with boozy rum and fruity nuances.
Savory Caramel: A unique blend of traditional rich creamy caramel is augmented with mildly spicy umami and savory accents.
"Comax is pleased to offer our customers this sweet and comforting collection with a variety of flavor combinations and formulas," said Catherine Armstrong, vice president of corporate communications.