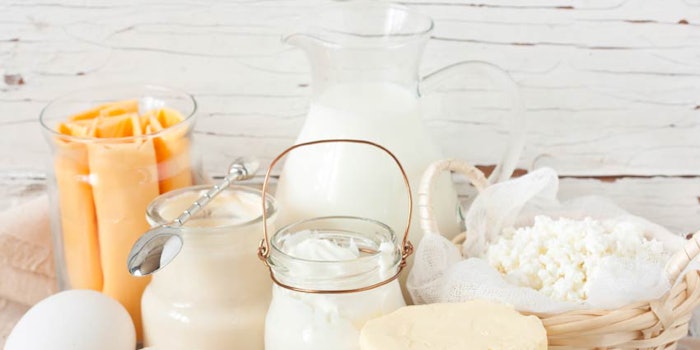 On January 19, 2017, the Society of Flavor Chemists will be holding its 427th meeting at the Los Angeles Airport Marriott. The conference will focus on the California dairy market and its products.
What's to Come?
Brad Scott, the owner and operator of the Scott Brothers Dairy Farm of San Jacinto, will be discussing the "California Dairy Farmer Perspective." He will lecture about the dairy operations, what is involved in dairy farming and the farm's sustainability program, which includes solar panels to grow feed for cattle.
Dr. David Everett, the Leprino Foods professor in the animal science department and the director of the Dairy Innovation Institute, will be speaking about the "California Dairy Industry from a Manufacturing Perspective." Everett has worked on dairy industry projects at a federal level and was referred to the conference by the California Dairy Research Foundation.
Dr. Ammy Lammert, a worker for Hunt Wesson/ConAgra Grocery Products. Will be lecturing about "The Taste of Milk." Her talk will provide an overview of quality production, processing, distribution, promotion and marketing for milk and dairy products. There will also be sensory testing for the audience to understand how various ingredients can affect the taste of milk. She has done research as a rheological scientist, troubleshooting products and screening ingredients. Lammert has studied ingredients in PepsiCo food and beverages for clinical research while managing internal and external research projects.
Roger Mullins, having 30 years of experience in enzyme modified dairy products and ingredients, will be hosting "Chasing the Butterfly: A Perspective on Clean Label." He will provide a basic understanding of enzyme-modified products and ingredients. There will also be a discussion on organic and nonorganic regulated programs and the difficulties of establishing and maintaining a continuous supply of raw materials. Mullins uses his enzyme experience to understand fermentation from cultures in order to provide building blocks for the production of new ingredients.
To register as an attendee, please click here: www.flavorchemists.com