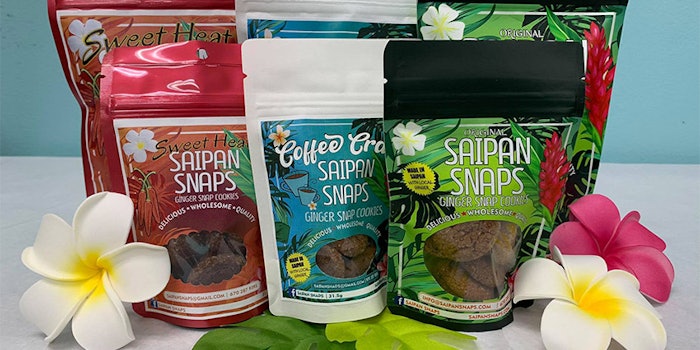 Saipan Snaps, a ginger snap cookie company, has debuted its new flavor: Coffee Craze.
Related: Pokémon Inspired Cookies Debut in Japan
Coffee Craze has a coffee flavor and is slightly more savory than other available flavors.
It joins the Original flavor and Sweet Heat, which is said to have a hot spicy zing for the finish.
The cookies are hand-made gingersnaps baked on the Island of Saipan, using locally grown ginger and no added preservatives.