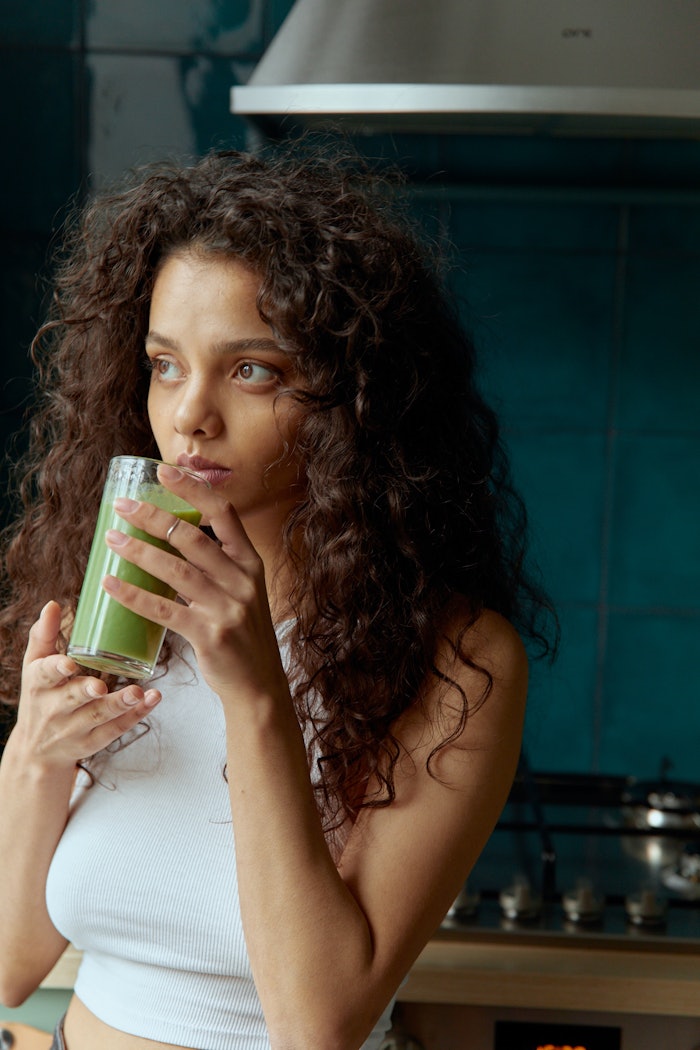 PEXELS
Ready to discover what the plant-based flavor innovation market is up to lately? If you're headed to Flavorcon 2022, you can get a front-row seat to the session, "Taste Optimization in Plant-Based Food and Beverages." For the best registration rates, visit www.flavorcon.com ASAP.
Discover the current consumer demands, and how are they shaping formulation in the following headlines:
Perfumer & Flavorist+ connected with Chris Horridge, RD&A director at Kerry in North America, to discuss the latest innovation in the plant-based sector. 
Givaudan has launched its latest white paper entitled, The Protein Horizon: the landscape of alternative protein technologies enabling future food experiences, its fourth collaboration with the University of Berkeley, California. This paper provides cutting-edge information on current, emerging and future technologies for manufacturers producing meat and fish alternatives.
From high-end restaurants to fast food franchises to the grocery aisle, the plant-based alternative market is continually evolving, and while these products may still be a novelty to some, there appears to be real staying power for the market. Read more in the November 2022 issue.
While the traditional meat industry remains strong, interest in flexitarian, vegan and vegetarian diets is soaring. The plant-based market is showing no signs of slowing down either—the retail value of meat alternatives is predicted to more than double by the end of the decade. Read more in the November 2022 issue.
Rajesh Potineni VP of RD&A Taste at Kerry Taste & Nutrition will take the stage for his session, "Taste Optimization in Plant-Based Food and Beverages." This presentation will be focused on taste optimization in plant-based food and beverages. Potineni will take a comprehensive technical approach, looking into challenges in delivering optimal taste profiles, mouthfeel and texture. Potineni will identify synergies and solutions in some of the most difficult formulation challenges in both plant-based meat and plant-based beverages.