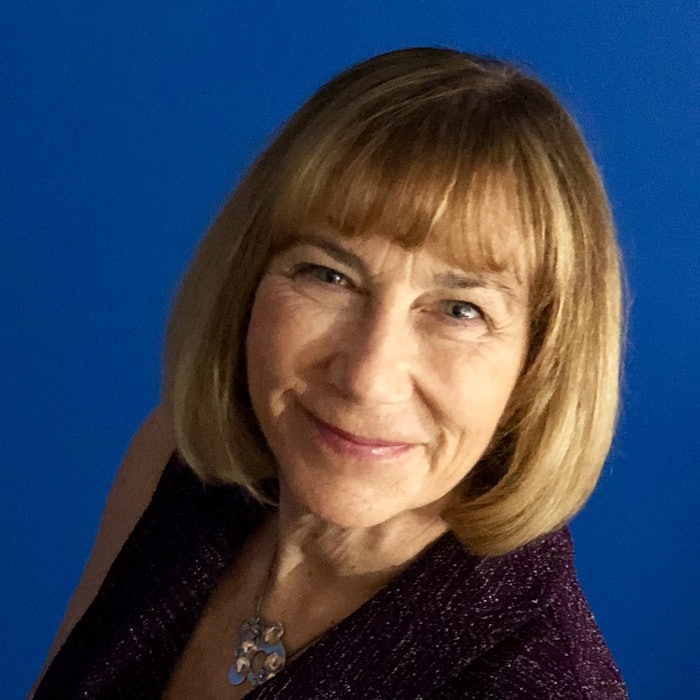 On June 21, 2018, at the Liberty House Restaurant in Jersey City, New Jersey, The Women in Flavor and Fragrance Commerce, Inc. (WFFC) will recognize several F&F professionals for their contributions to the field.
The F&F trade association will recognize professionals with the Nancy Poulos Leadership Award, Flavorist Recognition Award, the Perfumer Recognition Award and the Innovative Excellence Award.
Celine Roche, senior marketing account manager of Givaudan, will receive the Nancy Poulos Leadership Award. With over 19 years of experience in the flavor and fragrance industry, Roche began her career working for Calchauvet in Southern France, specializing in natural ingredients and fine fragrance development. Later, she moved to the U.S. to work with Mane where she served as the vice president of specialty ingredients and the account executive for fine fragrance before moving to Givaudan in her current role.
Kathi Sparks, chief flavorist for ADM Nutrition, will receive the Flavorist Recognition Award. With over 24 years of experience, Sparks began her training by focusing on vegetarian reaction flavors and flavor top-notes and later expanded her knowledge in 2007 by focusing on beverage creations. At Wild Flavors, she served in a variety of roles, including quality assurance, food applications and savory flavor creation. In addition, she has achieved her Society of Flavor Chemists status in 2004, where she is currently an active member.
Susan Arslaner, senior technical perfumer at Symrise Inc., will receive the Perfumer Recognition Award. Arslaner began her career in fragrance as a perfumery lab technician in the Ramsey, NJ offices of PPF, Ltd. in 1983. For the next 13 years, she worked as a lab technician in the perfumery and application departments of Bush Boake Allen, Inc. and Dragoco. In 1996, she began training as a technical perfumer and progressed to her current role with Symrise.
Linda Lakind, flavors marketing director for North America at Firmenich, will receive the Innovative Excellence Award. For over 25 years, Lakind has been monitoring and forecasting consumer and market flavor trends, sharing innovative new products with a wide range of food and beverage customers. She has an M.S. in public relations, and a B.A. in psychology, both from Boston University.   
To learn more about the organization and to register for the event, visit the organization's website here.