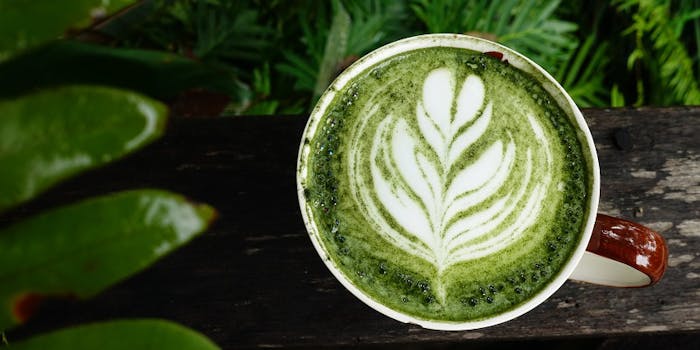 In the latest episode of the Two Sense podcast, Perfumer & Flavorist assistant editor, Ryan Daily, sits down with Imbibe marketing manager, Ilana Orlofsky, to talk about everything coffee and RTD.
During the conversation, they talked about the latest trends in RTD beverages, along with things to watch out for. Topics discussed include:
 Listen today for the full conversation with Ilana Orlofsky.