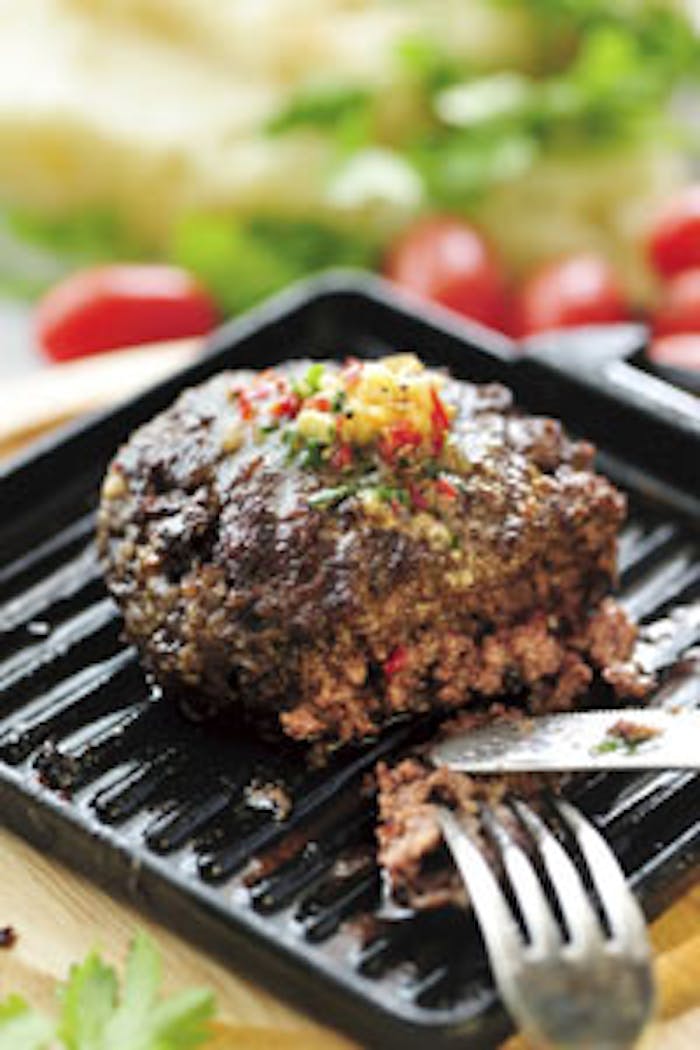 Wixon (St. Francis, Wisconsin) is demonstrating its protein expertise and new technologies at the Annual Meat Conference, February 20–22, at the Hyatt Regency in Dallas. Visitors to Wixon's booth will be served samples of the Bacon, Egg, and Cheese Sausage Breakfast Stick; Reduced Sodium Pork and Beef Chorizo; and Savory Umami Beef Patty.
"We look forward to showcasing Wixon's protein and flavor technology expertise at the Annual Meat Conference," says Ron Ratz, director of protein development for Wixon. "This is an opportunity for industry visitors to sample new, healthy, and on-trend flavors, including technologies that they can apply to their own protein products."
The new products were developed in Wixon's meat and poultry pilot plant by the company's protein division, which is working to develop customized protein seasonings and flavor systems that can be used in a variety of meat products, including rubs, marinades, breadings and batters, gravies, dipping sauces, and more.