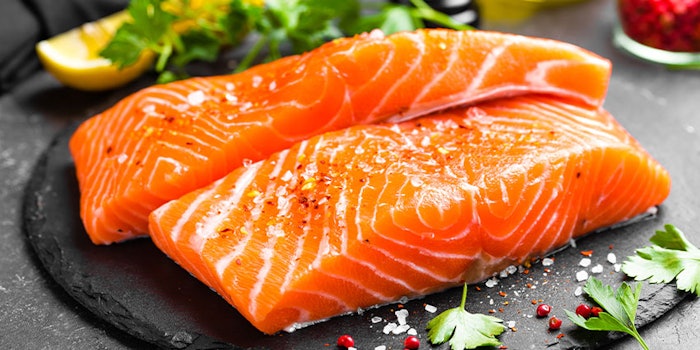 Givaudan has released a white paper in collaboration with the University of California, Berkeley, which summarizes the key findings of a research report prepared by students from the UC Berkeley Product Development Program (PDP) on behalf of Givaudan.
Previously: Givaudan Launches Naturality Platform for Responsible Fragrance Design.
The paper explores the current fish and seafood industry, the market for plant-based alternatives, ingredient considerations for formulating real seafood experiences, the main industry challenges, shifting consumer demand and future key market development.
A download of the paper can be requested on Givaudan's website.