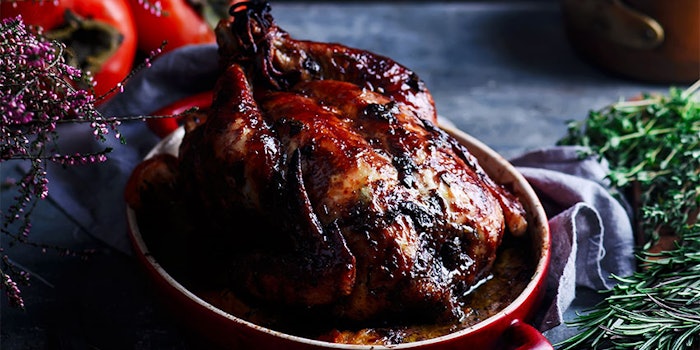 I often joke that New York City only gets one week of fall: the rest of the year consists of one week of spring, three months of sweltering heat and a seemingly endless winter.
This year, however, the chill of fall set in suddenly—less than a week after lounging around Rockaway Beach with my friends, I found myself hanging up sweaters and packing away sundresses. Not that I mind it. Though summer will always hold a special place in my heart, the magic of fall is undeniable: the aforementioned sweaters, the parks transitioning to their rustic color palette, and of course, hearty, savory dishes.
In this issue, we delve into the latest trends and innovations in the savory sector, including its convergence with natural and better-for-you products. Sensient's Kevin Barasa explores the benefits of extracts in savory applications (Page 22), while DSM's Nachi Adaikalavan makes the case for non-artificial sweeteners in savory sauces (Page 28). Meanwhile, Eddie Bulliqi outlines the savory market for our four-legged friends (Page 48).
We also take a trip to the Caribbean nation of Dominica with Berjé, as author Sean Farley dives into the history of West Indian bay. Back-to-back hurricanes decimated the tiny island nation and its important crop, threatening the livelihood of its citizens; now, it looks to restore this once ubiquitous ingredient to the market (Page 44). And Firmenich's Rutger van Sleeuwen offers compelling research on in silico spectral color and appearance rendering for fine fragrances in the first of a two-part series (Page 34).
Who knows if this true autumn will manage to last into December or if I'll find myself unpacking my coat before this issue even goes to print. In the meantime, I'm going to take a stroll among the leaves, make a pot of chili far too big for one person and savor the moment.
Best,
D. Eden Stuart
Associate Managing Editor
estuart@allured.com